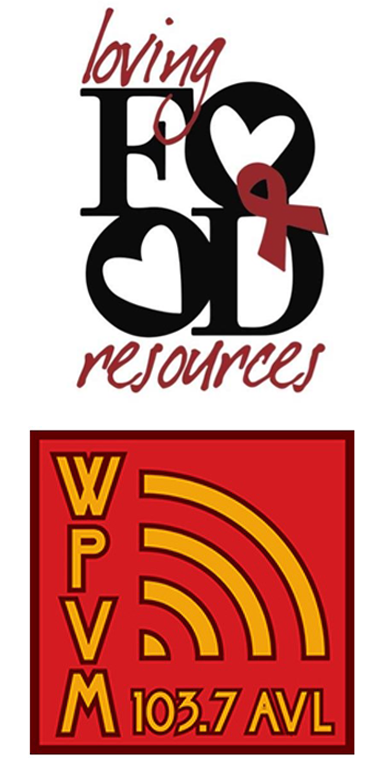 COCKTAILS + PIANO BY DAVID TROY FRANCIS
The concert streamed LIVE on Sunday, May 25, 2020 at 6pm!

Enjoy the video of the entire concert above and please consider donating to Loving Food Resources.
Fix your favorite cocktail...
'Quarantini' anyone?
relax in your comfy chair...
and 'be our guest' for a spectacular 45 minute 
performance 
of one of your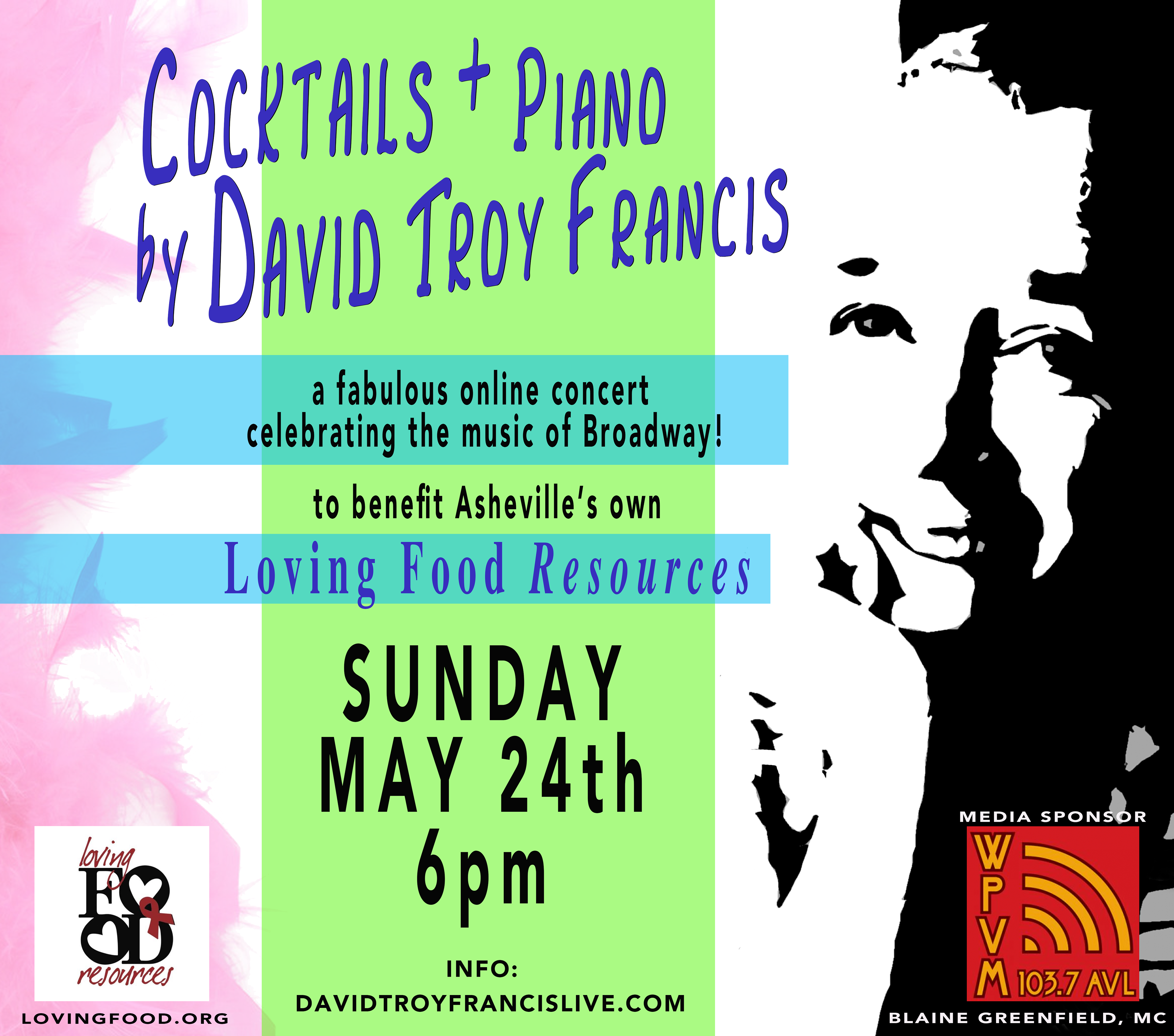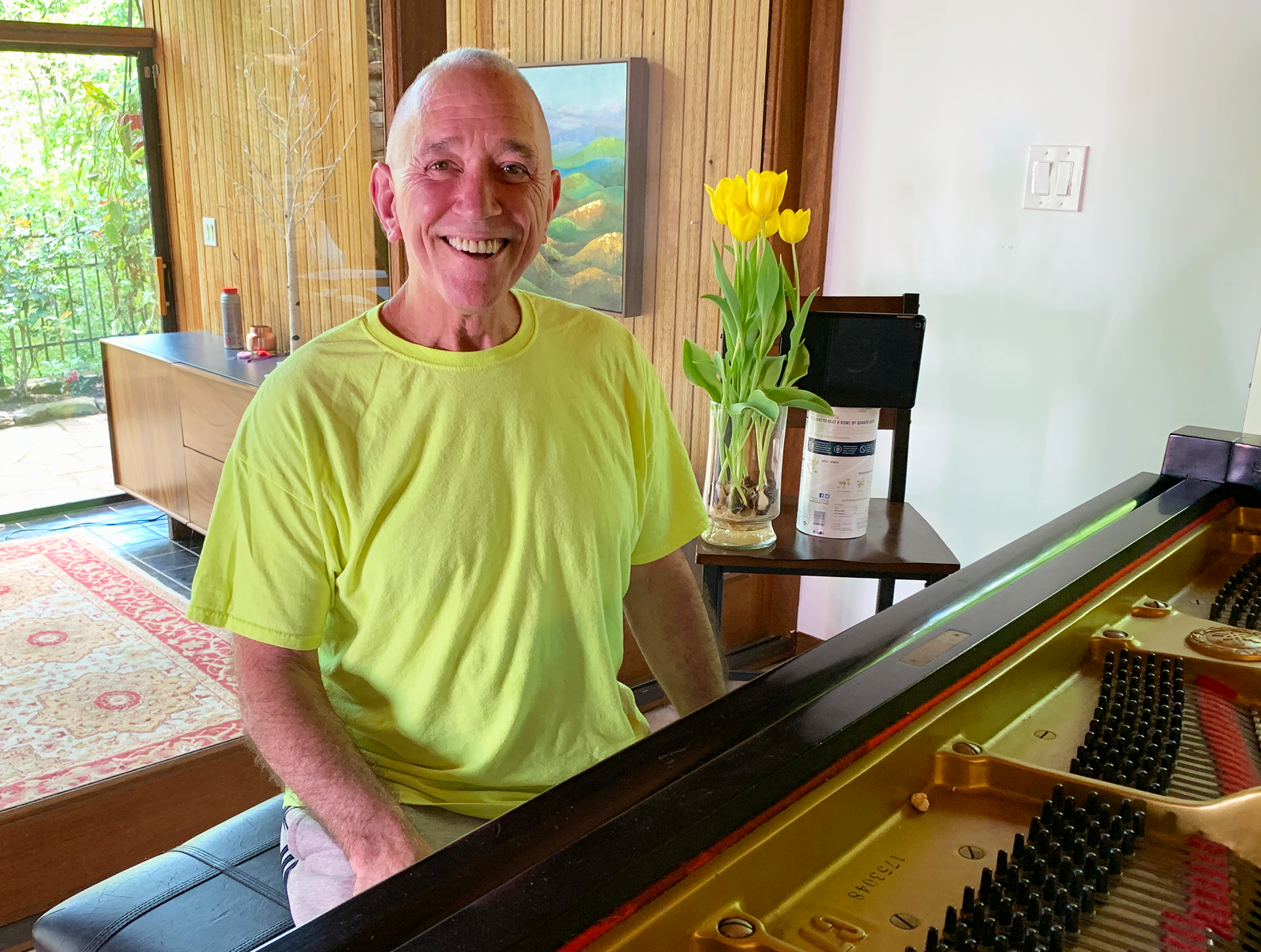 David Troy Francis performs 
music from Broadway's best!
This delightful evening will be hosted by Blaine Greenfield, show arts host at WPVM FM 103.7, known for his popular morning show on Wednesday mornings, at 9a.m.:  BLAINESWORLD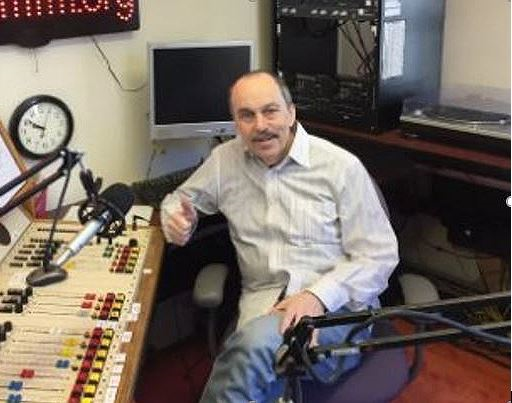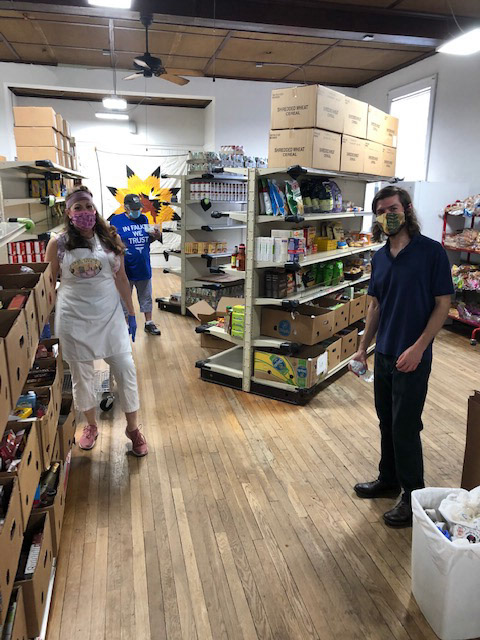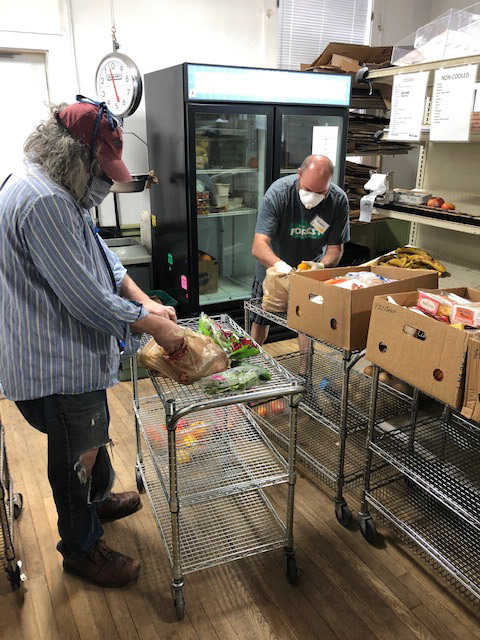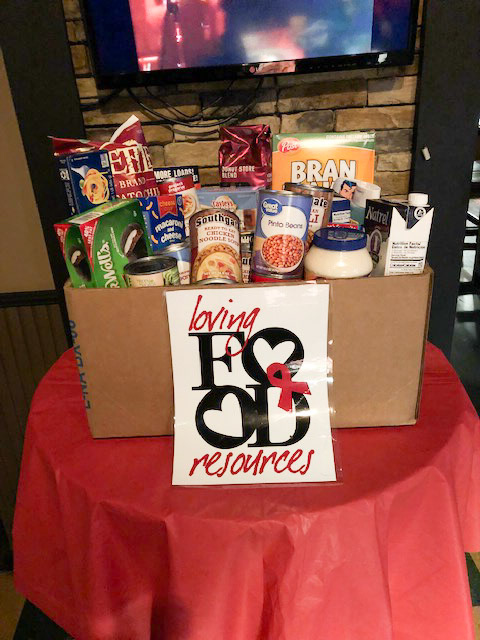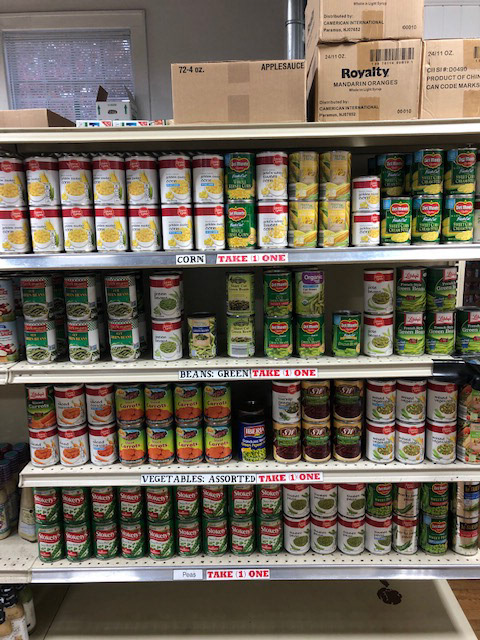 We all know that the Coronovirus has presented many challenges for all of us.  For those less fortunate and struggling to make ends meet, it's even more challenging.   
Loving Food Resources is on the front lines, providing food to hundreds of people across Western North Carolina, and this concert is dedicated to them, their clients, volunteers, and dedicated staff.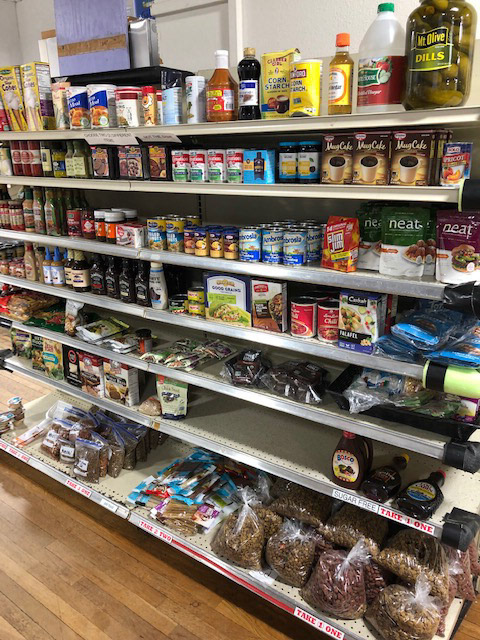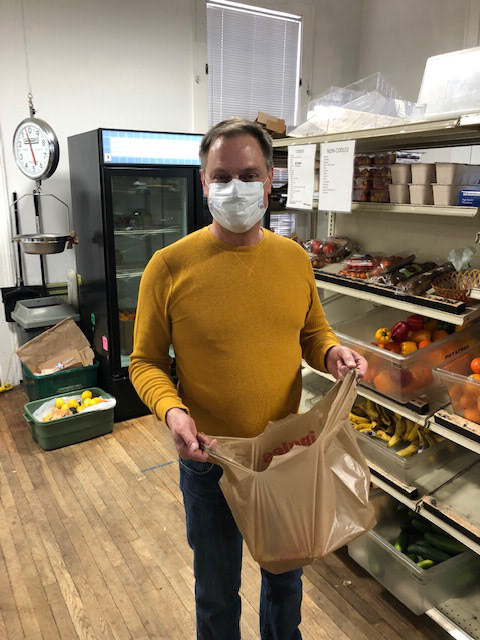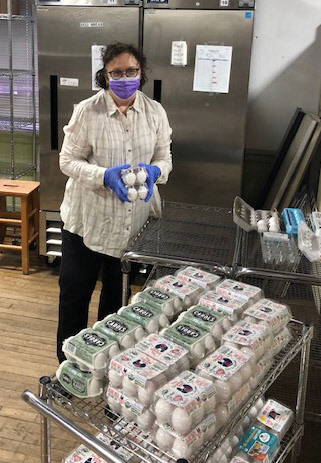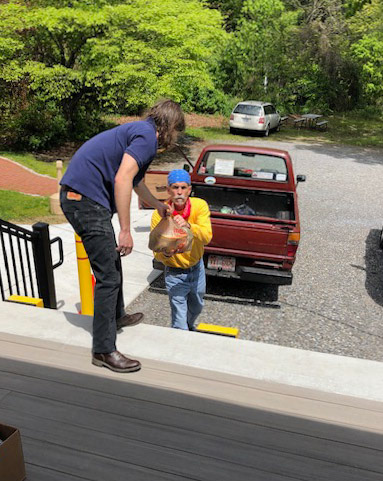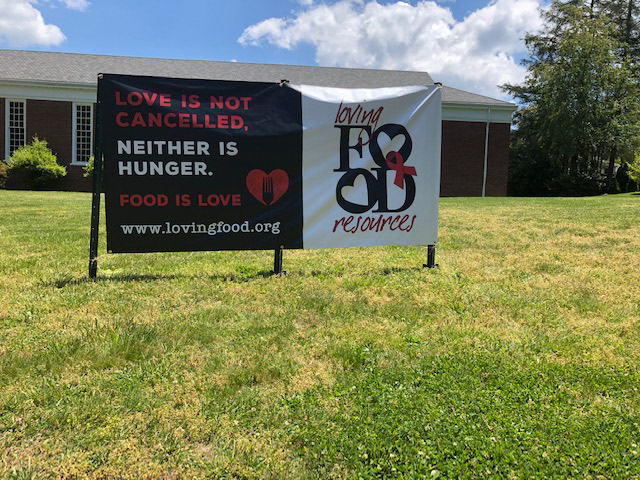 from 

Mixologist Extraordinaire

 and O.Henry's owner Derick Boyd!
Add 2 oz of Pear and Elderflower Absolut Juice
Pour onto a rocks glass filled with ice
Top off with Club Soda and garnish with Lime
Understanding many of us have sheltered in place and trips to the store are much fewer, please substitute ingredients as needed. Once we are back to a new normal, I highly suggest trying this recipe as stated above.